Yoo hoo! Big summer blowout! Half off on swimming suits, clogs, and a sun balm of.... hahahaha just kidding;) If your looking for Wandering Oaken's Trading Post and Sauna, you better go someplace else because this here is my book blog :D
My name is Diane, and I am the creator of "The S.K.A Reader" blog! The "S.K.A" stands for "South Korean American" in case you were wondering.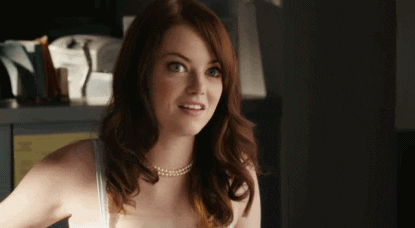 I'm Korean-American and am 21-years-old. I love to read mainly Young Adult/New Adult/and the occasional Adult fiction novels. Contemporary, Dystopian, Sci-Fi, Romance, Fantasy...you get the idea:)
My favorite books are:
The Harry Potter series
Pride & Prejudice
The Arcana Chronicles series
Tiger's Curse
The Truth About Forever
Favorite movies consist of:
Jurassic Park
Harry Potter
The Parent Trap (1998)
Spirited Away
I have two dogs. One of them is a Chihuahua mix:
Billy (14 yrs old)
And the other one is a Sapsali (Korean breed):
Lucky (2 yrs old)
Hobbies include:
Reading (obviously)
Drawing
Cooking
Baking
Gardening
Traveling
Playing
Listening to music (Taylor Swift, and the occasional K-POP)
Watching movies and Korean dramas
I hope you enjoyed reading a little bit about me and if you have any questions, just leave a comment below. Thanks for stopping by!
~Diane