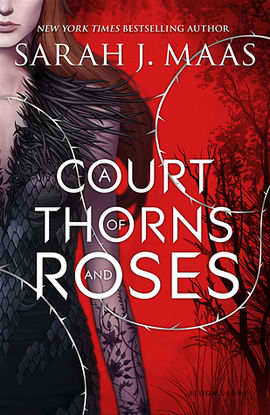 A Court of Thorns and Roses
By: Sarah J. Maas
Published: May 5, 2015 by Bloomsbury USA Childrens
Goodreads
|
Amazon
When nineteen-year-old huntress Feyre kills a wolf in the woods, a beast-like creature arrives to demand retribution for it. Dragged to a treacherous magical land she only knows about from legends, Feyre discovers that her captor is not an animal, but Tamlin—one of the lethal, immortal faeries who once ruled their world.
As she dwells on his estate, her feelings for Tamlin transform from icy hostility into a fiery passion that burns through every lie and warning she's been told about the beautiful, dangerous world of the Fae. But an ancient, wicked shadow grows over the faerie lands, and Feyre must find a way to stop it . . . or doom Tamlin—and his world—forever.
My Thoughts
When I first heard of ACOTAR, I was pretty excited about it myself even when I've never read any of Sarah's books before. The summary sounded very interesting and the whole fairy tale inspired theme was grabbing my attention.
After months of waiting for the hype to go down, even after a year, it still wasn't long enough to not have my tumblr feed show up with all these old and new posts of ACOTAR and ACOMAF. I saw so many fanarts of some scenes from ACOMAF, and some of them were so beautifully drawn I couldn't handle waiting any longer. I went to my nearest library and picked up a copy to finally read this dang book.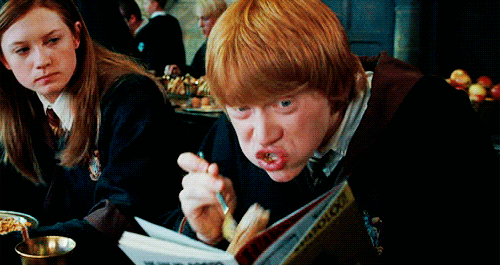 ACOTAR started off great, with great detail and atmosphere. I really felt like I was the main character and was immediately absorbed into the story. If I had to divide the book up into thirds, the first third of the book was, like I said, great. Two thirds into the book, the story was starting to get--
uneventful
. Nothing exciting was happening, and it felt like Feyre was slipping from the character that she once was in the beginning of the novel into the damsel in distress sort. That is until I got to the last third of the book, and all that reading paid off.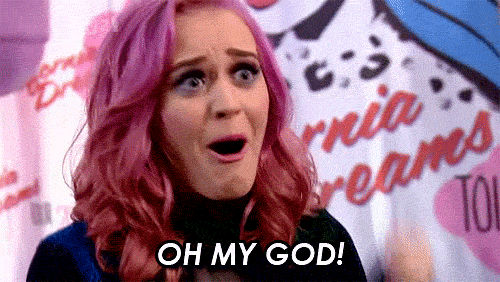 Those last few chapters were so intense and graphic, and just aksjdfhkasdflldj! Amarantha's wrathful scenes were pretty gruesome, and some crazy stuff went on under the mountain. It was just so well done without it being like "trying too hard to make it into this kind of scene."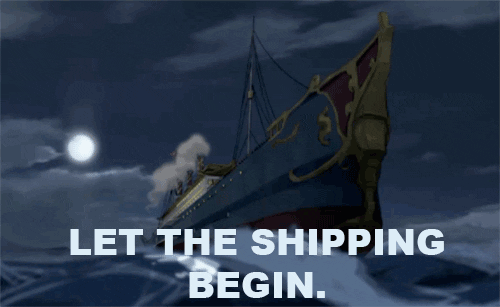 I'm gonna be honest and say that I was rooting for Feyre and Tamlin--in this book. For those of you who have read the second book, you know what I mean ;) I started ACOMAF and I'm bound to see loads more ships popping up.
I have to say, the writing is impeccable. No one was kidding when they said Sarah's book are worth five stars and made them feel all kinds of feels. I was one of them.