Painting Sky (Painting Sky #1)
By: Rita Branches
Published: April 25, 2016 by Rita Branches
Goodreads
|
Amazon
Nobody ever said life was easy...
People pleaser, Jane Skylar wants nothing more than to earn her art degree, start her life, and bask in the bliss of living with her boyfriend.
But things don't always go as planned...
Struggling with her creative side, Jane finds herself in turmoil, often confiding in her roommate - another, more talented art student, Keith Hale. Keith just so happens to be her boyfriend's older, brooding brother. After a devastating breakup, Jane turns to Keith for comfort. But when the lines blur between roommate and lover, Jane's life becomes more complicated than ever before.
When Keith's past comes back to haunt him, their lives all get turned upside down, forcing the truth to surface. Now Jane must fight for what she wants--even if it hurts everyone she loves.
My Thoughts
First things first: isn't the cover just--gorgeous--like the title itself ?
There were several things I liked and not so many things I disliked about this book.
One of the things I liked about
Painting Sky
was the artsy theme it had. I'm a bit of an artist myself and loved how this book had just the right amount of art elements that made me want to pick up my sketchbook again.
Another thing is how Jane and Keith's relationship gradually built up till the end of the novel. They started off having a mutual dislike for each other as Keith just didn't like Jane from the first moment they met, and Jane thought the same about him. When Jane moves in with Cody, her boyfriend who lives with his older brother Keith, and Jane's older brother Ryan, things start to heat up, and tension rises. I found myself loving almost every moment throughout the chapters. I definitely loved how Keith was always teasing Jane but also protective of her whenever trouble rose up.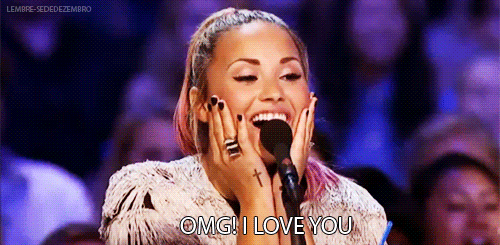 I also liked during the time when Jane went to college and experienced many things, she learned more about herself and how to stand up for herself for the things that she wanted, such as her relationship with Keith and making her own decisions. When before it was her family who decided what was best for her. And last but not least, Jane's growing love and affection for Keith has made me like Jane even more due to the fact that everyone didn't like Keith and assumed the worst of him.
There weren't any big problems I had with
Painting Sky
, and I gave this a 4 out of 5 stars on Goodreads. Overall, I recommend this book to anyone who is looking for a good contemporary romance novel.