Stacking the Shelves, hosted by
Tynga's Reviews
, is about sharing the books you got from a store, online, library, or friend. From anywhere and in any format--just share what books you've got:)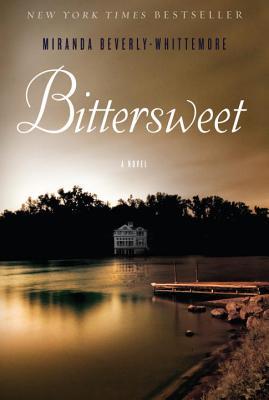 Bittersweet
By: Miranda Beverly-Whittemore
On scholarship at a prestigious East Coast college, ordinary Mabel Dagmar is surprised to befriend her roommate, the beautiful, wild, blue-blooded Genevra Winslow. Ev invites Mabel to spend the summer at Bittersweet, her cottage on the Vermont estate where her family has been holding court for more than a century; it's the kind of place where children twirl sparklers across the lawn during cocktail hour. Mabel falls in love with midnight skinny-dipping, the wet dog smell that lingers near the yachts, and the moneyed laughter that carries across the still lake while fireworks burst overhead. Before she knows it, she has everything she's ever wanted: friendship, a boyfriend, access to wealth, and, most of all, for the first time in her life, the sense that she belongs.
But as Mabel becomes an insider, a terrible discovery leads to shocking violence and reveals what the Winslows may have done to keep their power intact - and what they might do to anyone who threatens them. Mabel must choose: either expose the ugliness surrounding her and face expulsion from paradise, or keep the family's dark secrets and make Ev's world her own.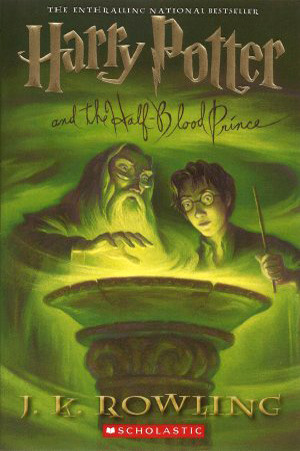 Harry Potter and the Half-Blood Prince
By: J.K. Rowling
It is the middle of the summer, but there is an unseasonal mist pressing against the windowpanes. Harry Potter is waiting nervously in his bedroom at the Dursleys' house in Privet Drive for a visit from Professor Dumbledore himself. One of the last times he saw the Headmaster was in a fierce one-to-one duel with Lord Voldemort, and Harry can't quite believe that Professor Dumbledore will actually appear at the Dursleys' of all places. Why is the Professor coming to visit him now? What is it that cannot wait until Harry returns to Hogwarts in a few weeks' time? Harry's sixth year at Hogwarts has already got off to an unusual start, as the worlds of Muggle and magic start to intertwine...