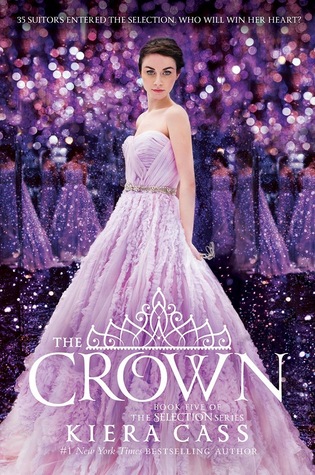 Publication Date: May 3rd 2016
Twenty years have passed since the events of The One, and America and Maxon's daughter is the first princess to hold a Selection of her own. Princess Eadlyn didn't think she would find a real partner among the Selection's thirty-five suitors, let alone true love. But sometimes the heart has a way of surprising you... and now Eadlyn must make a choice that feels more difficult—and more important—than she ever expected.
My Thoughts
I haven't read any of The Selection books yet, but the beautiful eye-catching covers sure makes me want to start reading this series.
What's your "Waiting on" Wednesday book for this week?